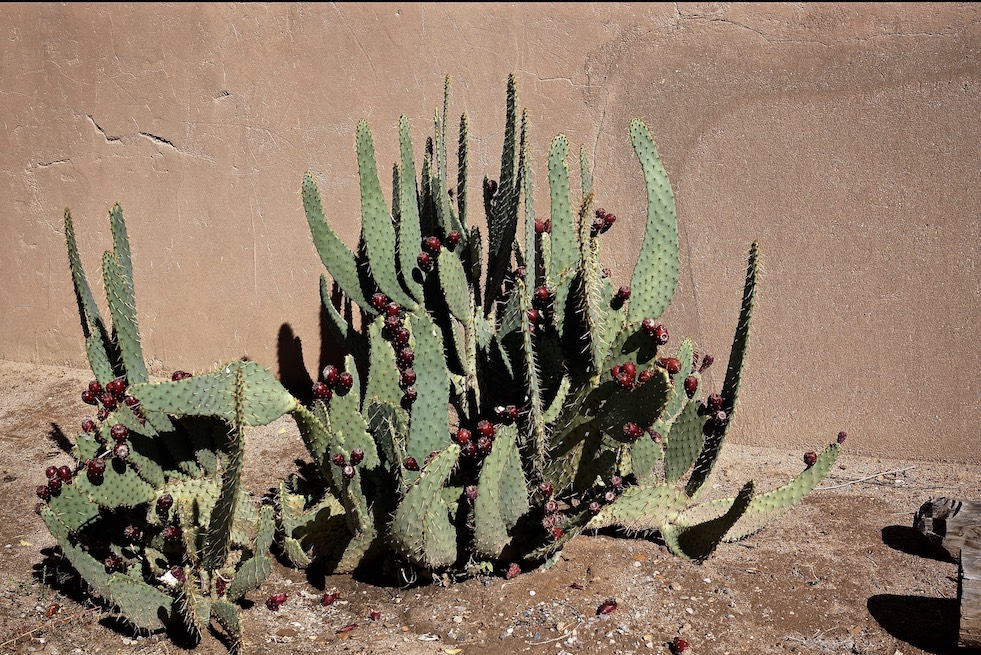 All English-speaking visitors, welcome to my website!
---
American or British English translated into German
My primary experience is in translating fiction from American and British English into German. I am an experienced Copy Editor with a speciality in cross-checking and improving translations (English to German), but I am also looking forward to more translation work with authors and publishers.
If you are for instance a self-published author and are considering having your book(s) translated from English into German, I would be very happy to assist.
I have a wealth of experience in translating texts of various genres— understanding nuances, puns and humour and skillfully transferring them into German. I am well-versed in finding the right words, style and phrasing in my native language (German), and am also familiar with applying the standard formatting rules used in German publishing.
Please email me for a free quote regarding your project:
friederikefischer [at] posteo.de
Or give me a call: +49-30-61076420 or +49-151-54601896